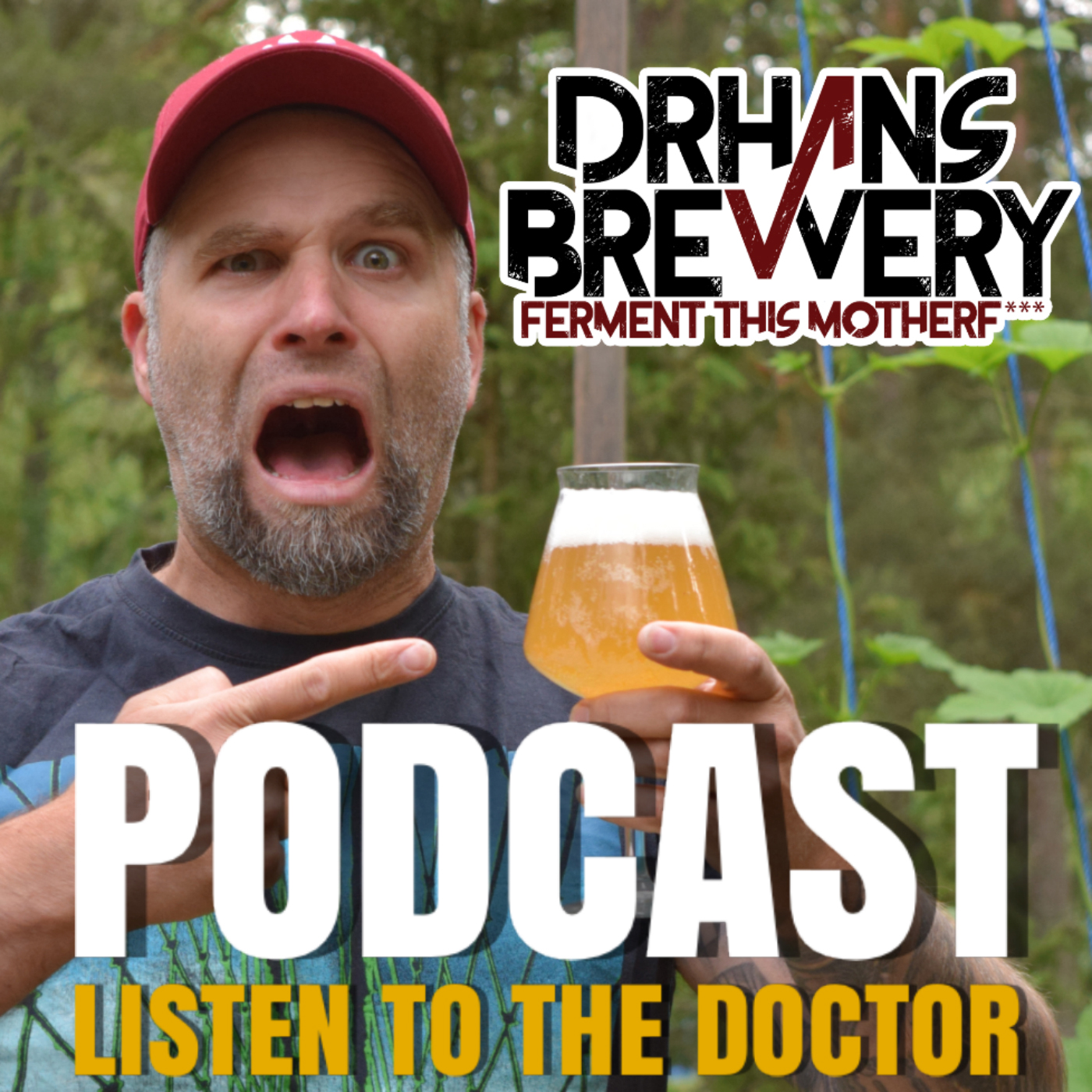 Brewers Yeast vs Bakers Yeast - Baking Bread With Beer Yeast
Visit my website for more content: http://bit.ly/DrHans
Or my YouTube channel: Http://youtube.com/drhansbrewery
Gear I use and recommend:
http://bit.ly/drhanssf
In this third brewers yeast versus baking yeast, I try baking bread with beer yeast. Three different kinds of brewers yeast and one baker's yeast for control bread. Can you bake bread with beer yeast? Let's find out. How does the different brewers yeasts affect fermentation of the dough and the taste and mouthfeel of the finished baked bread? How do they stack up against the bread yeast bread. That was made for baking and fermenting doughs. Let's find out in this weeks brewing vlog. Baking bread with brewers yeast.
The Butterfly Knife Style Beer Opener: https://amzn.to/2Mofe1z
Small digital scale up to 200g or 7oz: https://amzn.to/2Yttehc
I use this for everything but malt when brewing.
This scale goes up to 10Kilo or 22 pounds: https://amzn.to/2SMb8l7
Now this scale takes more space but its great for everything on brew day.
Lazer gun thermometer: https://amzn.to/2LMHZ8R
The Pizza peel.
https://amzn.to/2OAhTb4
Want to send beer mail for review?
Contact me on: drhansbrewery@gmail.com
If you enjoy my content, consider supporting on Patreon. Even $2 a month helps me out making more and better content for you.
Recipes and Vlog on Patreon:
https://bit.ly/2V5Zsgz
DrHans Merch Store (Awesome T-shirts):
https://bit.ly/2UHiiv9
Brewers yeast vs bakers yeast in beer part 1
https://www.youtube.com/watch?v=QM5Nhd1cJqU
Part 2 after aging the brewer's yeast and bakers yeast beers for a couple of months:
https://www.youtube.com/watch?v=lmQchTykyqU
*********************************
This stuff I didn't find on Amazon, still good stuff though!
Spundit & fermonitor: https://ebay.to/2ung4Sr
Bulldog malt mill: https://ebay.to/2MyKSpQ
***************************
Thumbnail created with Pixomatic PRO
Cheers and thanks for watching /DrHans
*DISCLAIMER: This description contains affiliate links.
That means that if you click on one of the product links, I'll receive a small commission if you decide to buy anything (to no extra cost to you of course). This help supports the channel and allows me to continue to make videos. Thank you for your support!
Play Now